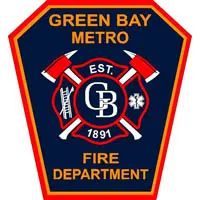 The Green Bay Metro Fire Department is using a nearly $100,000 donation to buy items to keep firefighters safe.
Chief David Litton says they were told by the donating family the money could only be used to buy safety equipment. He says they bought 54 complete sets of ballistic vests and helmets. He says it's important to have that equipment with the amount of active shootings happening around the country.
Litton says they also bought 200 particulate filter hoods that protect the neck and chin of firefighters. He says firefighters have a greater risk of 10 specific types of cancers than the general public and the new hoods provide extra protection.
The family made the donation through the Greater Green Bay Community Foundation.