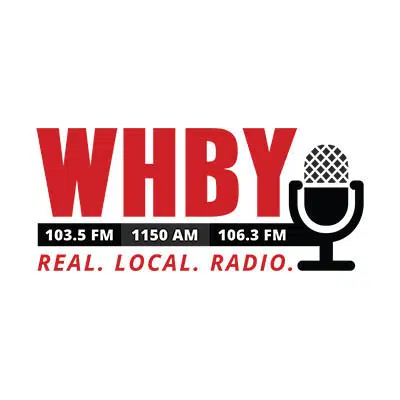 The Brown-Outagamie County Bomb squad responded to a suspicious package in the lobby of a church in De Pere this afternoon.
It happened at Life Church near Lawrence Drive and Scheuring Road.
Police say they had one man in custody and also looked at a car. They say they determined there wasn't a threat and left the scene shortly after 4:00 p.m.