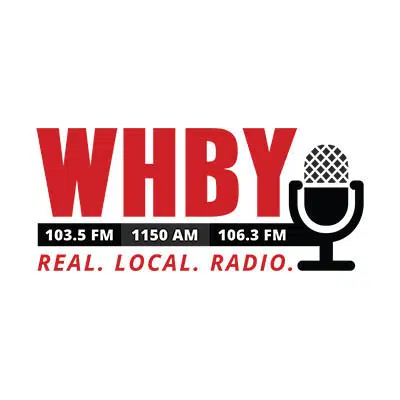 A man charged with murdering a woman nearly three decades ago will avoid a second trial.
A Fond du Lac County judge accepted Dennis Brantner's Alford plea in the 1990 slaying of Berit Beck.
An Alford plea means Brantner agrees there's enough evidence to persuade a judge or jury to convict him but he maintains innocence.
Brantner agreed to plead guilty to a charge of 2nd-degree reckless homicide in exchange for a sentence of up to 10 years. A sentencing hearing is scheduled for March 1st.
The body of 18-year-old Beck was found in a ditch outside Waupun in July of 1990. The case went cold for 25 years until investigators found evidence to tie her death to Brantner.
Her parents and brother issued a statement today thanking the DA's office, friends and family, and saying they're looking forward to addressing the court at the sentencing hearing.
Brantner is serving a prison sentence for an unrelated drug case.