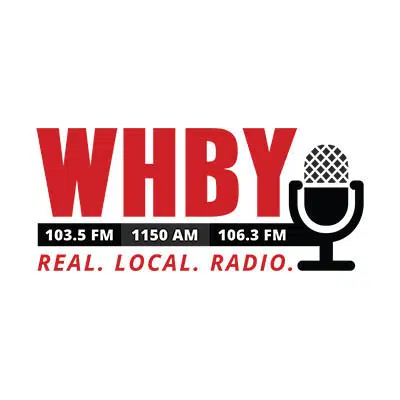 With the flu now widespread UW Hospital in Madison is changing visitor guidelines urging anyone who's not feeling well to stay home instead of coming to visit patients.
Dr. Nasia Safdar is the Infectious Disease Medical Director. She says it protects patients
She says sick staffers are told to stay home, and those who aren't contagious, but are still coughing, must wear masks.