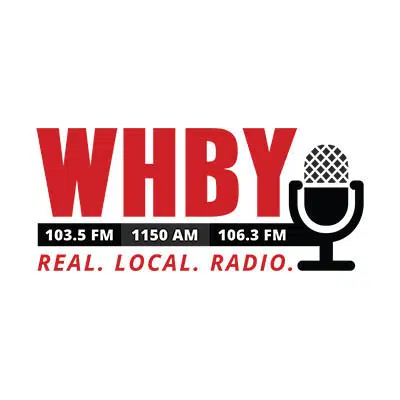 About 610 Kimberly-Clark workers learned this week that they'll lose their jobs, but some manufacturers say they're searching for people.
Anthony Snyder of the Fox Valley Workforce Development Board says he's heard from companies that are turning down work, because they can't fill positions. He says there are roles for those workers, and the group will make sure they're ready when they're let go.
Kimberly-Clark plans to shut down the Cold Spring facility in Fox Crossing, and the Neenah Nonwovens plant.
Pierce Manufacturing in Fox Crossing has openings now. The company's Shane Backhaus thinks those workers would be a great fit. He says while they build specialty fire trucks, they've trained and developed workers who have a mechanical aptitude.
Expera Specialty Solutions Spokeswoman Addie Teeters says they're looking to hire, and former paper mill workers are attractive candidates. The company has a paper mill in Kaukauna.