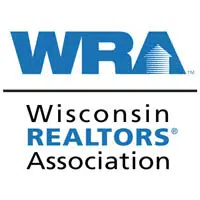 An economist believes it's going to be another tight housing market this year especially in urban areas.
David Clark is with the Wisconsin Realtors Association. He says statewide inventories are at 3.8 months. He says anytime it's below six months it's a sellers market.
The number of homes on the market at the start of 2018 was down 22 percent from a year earlier.
Clark expects modest improvements at best in inventories. He says because of that home prices are expected to continue to rise.