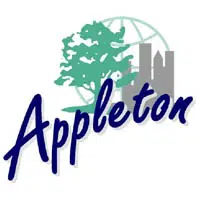 Appleton leaders are looking at ways to move forward with plans to have train engineers not blow their whistles in the city.
Public works director Paula Vandehey says in order to create the "quiet zones" the city has to make safety improvements at a number of railroad crossings. She says they're planning to spread out the projects over the next couple years. She says they might be able to speed up that timeline.
Vandehey says they hope to implement the "quiet zone" in 2019.
She says they need to build raised medians so drivers can't get around gates. She says it would affect traffic from Prospect Avenue to Ballard Road.
The safety improvements could cost up to $800,000.