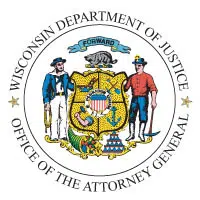 The state Department of Justice will give $320,000 to four counties to create a plan that helps people transition back into the community when they're released from jail.
The money comes from the federal Byrne Justice Assistance Grant program.
The DOJ says the goal is to give people resources so they can be successful after incarceration. They say the projects are part of a larger state effort to prevent recidivism.
Each of the four counties will get up to $80,000 once the contracts are finalized.