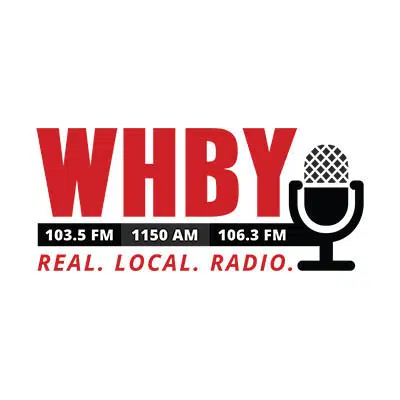 People with an emergency in Fond du Lac county can now get help through text.
Bobbi Hicken is the county's communications and Emergency Management director. She says people can text 911 if they're hard of hearing or need to be quiet. She says it works like a regular text conversation.
Hicken says people should also include their location in the message. The dispatcher can also reply and ask for more information.
911 can also be reached via text in Brown and Dodge counties.