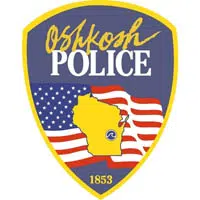 Oshkosh police say two people were arrested in a drug bust.
They say officers searched a home on the north side, and a building on the UW-Oshkosh campus last Friday. A 30-year-old man and a 30-year-old woman are in custody.
Police say they found heroin, cocaine, and marijuana.
The home is in the 4100 block of Highway A, and the building is in the 200 block of Osceola Street.