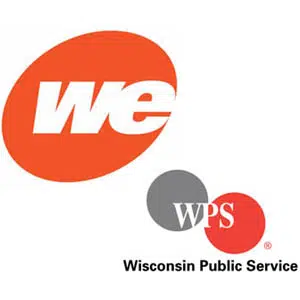 Many of the crews from We Energies and Wisconsin Public Service are going to stay longer in Puerto Rico to help restore power.
Peter Klafka of We Energies says about 50 workers are spending 16 hours a day in the San Juan region. He says the devastation is much worse than he expected and people are very grateful.
All but about 10 of the workers agreed to stay an additional two weeks. They were originally scheduled to be there for six weeks.
Craig Cahoun of Wisconsin Public Service says it's challenging to reach power poles because many of the houses are built right to each other with little to no yard space.