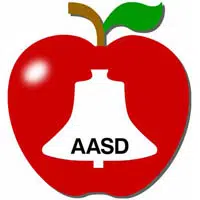 A study by the Appleton school district could change the schedule of the day at elementary schools.
Asst. Superintendent Nan Bunnow says they'll start researching this month and go over the results in April.
Bunnow says they've noticed over the years that it's difficult to meet the academic and behavioral needs for students in a traditional schedule. She says they'll look at creative solutions to meet all the needs of students.
She says they won't make any major changes until the fall of 2019.