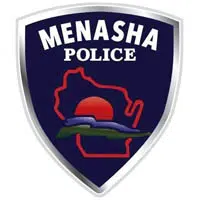 Police believe a woman died after falling on a set of railroad tracks in Menasha.
They say a city plow driver found her just west of the downtown, near the corner of Water Street and Lush Road, early yesterday morning.
Police believe she had been there for a few hours, and there are no immediate signs of foul play. They say no trains went through the area during that time.
There will be an autopsy this week.