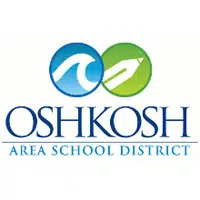 The principal at Oshkosh North High School is expecting to take the same job in Kimberly.
Jackie Schleicher wrote a letter to students and parents at Oshkosh North, letting them know she's resigning at the end of the school year. Kimberly officials offered Schleicher the job, but the school board hasn't signed off on the contract yet.
Kimberly Principal Mike Rietveld is retiring.