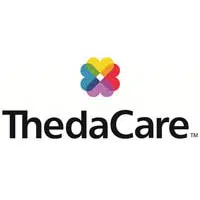 With the recent flu outbreak a local health care provider had a record number of online visits.
More than 330 people used ThedaCare's eVisit service last month. Doctor Nathan Grunwald is with ThedaCare Physicians in Menasha. He says that's a 20 percent increase from a year ago. He says they've offered the service for about two years. He says seasonal illnesses like influenza and pink eye drive the volume of eVisits.
Grunwald says patients enter their symptoms and they're guaranteed to get their results back in two hours. He says most get them within 40 minutes.
He says eVisits cost less and they free up time at their clinics for people who need to see a doctor in person.