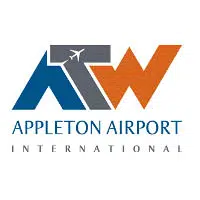 More people took a flight into or out of Appleton International Airport last year.
The number of passengers climbed by almost 4.6 percent to over 575,000. Airport spokesman Patrick Tracey credits the addition of American Airlines flights to Chicago and Allegiant Air offering a flight to Tampa year-round. He says the airlines like Appleton because when they give the community seats, they fill those. He says that's what has driven the growth.
American Airlines started flying out of the airport last July. United's numbers were flat last year, Delta's slipped by just over one percent, and Allegiant's were up just over one percent. United is adding a nonstop flight to Denver in June.