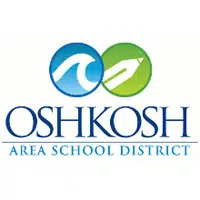 There are seven candidates to be the next superintendent for the Oshkosh school district.
The school board narrowed the list yesterday and there are plans to interview all seven next week. After that the finalists will be invited to meet-and-greet events on February 20th and 21st at Tippler Middle School.
Superintendent Stan Mack is retiring at the end of June.