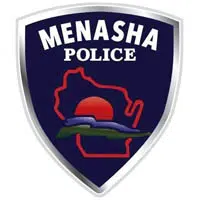 Menasha police say a 44-year-old woman was walking to a friend's house when she fell on a set of railroad tracks.
She was found dead four to five hours later on Sunday morning by a city snowplow driver. Police spokesman John Wallschlaeger says she was at an establishment with some friends and left long before bar time.
The woman was found just west of the downtown and Wallschlaeger says she was very close to the house. He says they'll keep the case open until they get the results from toxicology tests.