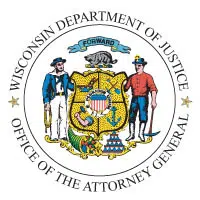 A new program started by the state's top cop will let people borrow hidden cameras to prevent elder abuse.
Attorney General Brad Schimel announced the Safe Seniors Camera Program in Brown County yesterday afternoon. People who think their loved ones are being abused or neglected can use a memory card and camera for up to 30 days. The state provides the equipment.
Schimel says the program will provide evidence so law enforcement can immediately intervene and protect the victim. He says it will give families the peace of mind that their loved ones are being cared for properly.
People who want to use the cameras will be asked to sign a contract and they have to report any illegal activity to police. The program is only available in northeast Wisconsin right now.
The cameras are available through these agencies:
Appleton Police Department
Brown County Sheriff's Office
Fond du Lac Police Department
Grand Chute Police Department
Oshkosh Police Department
Outagamie County Sheriff's Office
Winnebago County Sheriff's Office
To apply, residents of these areas should call the Wisconsin Department of Justice at 608-267-1313.