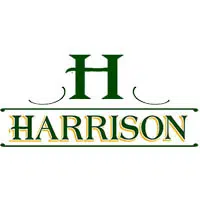 Harrison leaders want drivers to slow down on a stretch of Highway N.
Village Administrator Travis Parish says there are some new subdivisions south of Highway KK. The village board hopes Calumet County will lower the speed limit over a one-mile stretch, south to Midway Road.
The speed limit ranges from 35 to 45 miles an hour in that area.
Parish says there are concerns about children crossing Highway N to get to Sunrise Elementary School. He says they're petitioning Calumet County to consider a change. He says they'll likely have to do a traffic study.
Since it's a county highway, Calumet County sets the speed limit.