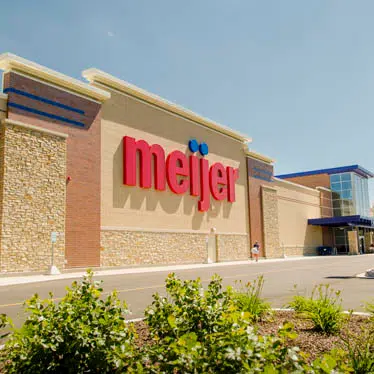 Meijer will hire about 300 people for its new store in Grand Chute and the hiring process is getting underway.
The store will be off I-41 by the Richmond Street exit.
Spokesman Joe Hirschmugl says they plan to open in the late spring or early summer.  He says they have positions like cake decorators, clerks and cashiers. Hirschmugl says they also have jobs in the pharmacy.
He says they'll spend the next week going over applications and then call people for interviews. He says people can apply online.