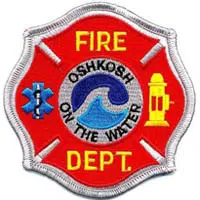 The longtime leader of the Oshkosh fire department will retire in four months.
Chief Tim Franz told firefighters and the city's police and fire commission about his decision. He's spent the past 17 years as the chief and 32 years with the department.
Franz is a graduate of Fox Valley Technical College. His last day will be on June 8th.