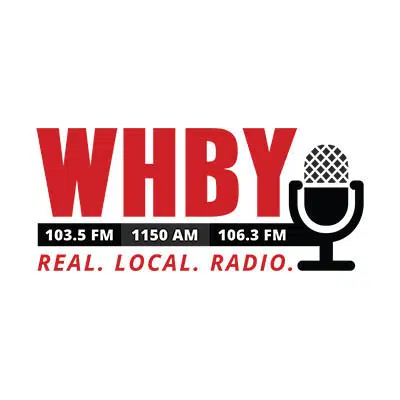 Governor Walker's offer to Kimberly-Clark could set a dangerous precedent. That's the feeling of political science professor Mordecai Lee of UW-Milwaukee.
Lee says every company that asks for state aid will feel like suckers if they don't get the same deal as Foxconn. He says they'll question why they didn't threaten to leave the state.
Walker is asking lawmakers to approve a bill that would increase jobs incentives for Kimberly-Clark from seven percent to 17 percent of payroll. That's one of the incentives Foxconn received to build a plant in southeast Wisconsin.