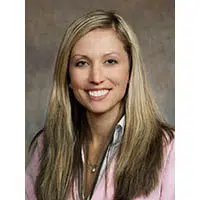 A local lawmaker is setting up a group in hopes of helping the paper industry.
Rep. Amanda Stuck wants a bi-partisan group of officials and industry leaders to be part of the Wisconsin Paper Caucus. The Democrat from Appleton says they need to figure out how the state can get involved to solve various issues.
Stuck says they need to be strategic and think outside the box to find solutions. She hopes to hold the first meeting in the coming weeks.
Stuck is comparing the group to a bi-partisan one at the federal level. It was founded by former Republican Congressman Reid Ribble of Sherwood.