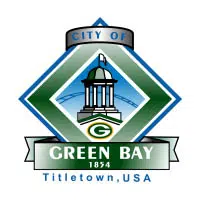 The plans for The Shipyard development in Green Bay are scrapped.
The $13.5 million project was supposed to include waterfront offices, restaurants, and a new stadium for the Bullfrogs baseball team. The team's owners, Big Top Baseball, are now planning to build a ballpark in Ashwaubenon. They're blaming project delays and uncertainty.
Green Bay Mayor Jim Schmitt says he's embarrassed for the city council and disappointed for the city. He says because the city council was difficult and petty, the company went someplace else.
The Shipyard was in the works for four years. It was supposed to go along South Broadway near the Mason Street Bridge.
The Bullfrogs stadium will be a $10 million multi-purpose facility. It will be built south of Ashwaubenon's Village Hall on Holmgren Way.