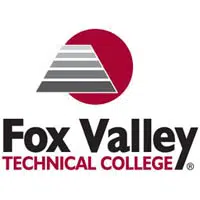 Nursing graduates from Fox Valley Technical College have the best test scores in the country on their board exams.
That's out of nearly 1,900 programs two-year and four-year programs.
Carrie Thompson is an associate dean of the Health Division. She says the faculty deserves credit for preparing students.
Thompson says their simulation center provides students with state-of-the-art technology and hands-on training. She says they're also able to get real-life experience, through the school's partnerships with local hospitals and clinics.