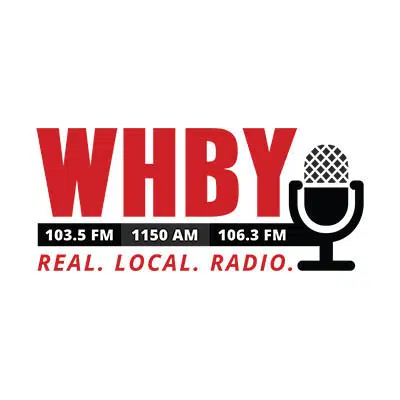 Harley-Davidson is recalling nearly 175,000 motorcycles because the brakes might fail.
The U.S. recall covers more than 30 models from 2008 through 2011.
Harley says if the owner's manual isn't followed, and brake fluid isn't changed every two years, deposits can form on brakes causing a valve in the antilock brake control unit to stick.
The problem has been under investigation since July of 2016.
There's been 43 complaints including three reports of crashes and two injuries.