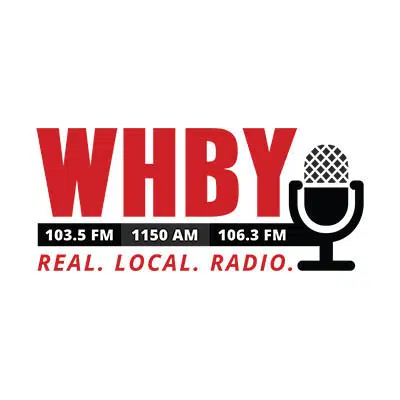 A local mental health agency will partner with local school districts to help students dealing with depression and other issues.
Wendy Magas is the Healthy Teen Minds project coordinator for the Northeast Wisconsin Mental Health Connection. She says they'll use a $1.8 million grant to run a program for eight years.
Magas says they're training staff from Appleton North, East, and West High Schools, along with about 70 students. She says they're focusing on the root causes of depression, and they'll work to change social norms and behaviors.
Magas says they're also implementing the program at the high schools in Neenah and Oshkosh this year. They plan to expand to four more districts next year.
The grant is from the Medical College of Wisconsin.