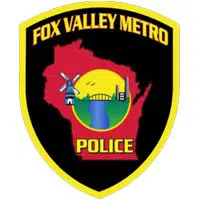 A 23-year-old volunteer wrestling coach is in custody, after Fox Valley Metro police say he was sending sexually explicit messages to a juvenile.
The Howard-Suamico school district confirmed that Garrett Heder was an assistant at Bay Port High School.
Lt. Mark Wery says Heder was using a social media app, and he knew the victim was underage. He says Heder also sent nude pictures.
Police are asking prosecutors to charge him with six felony counts.