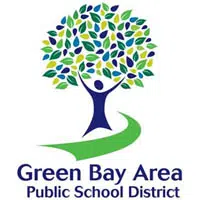 The Green Bay school district will do a nationwide search for a specialized principal at Washington Middle School.
Administrators dealt with controversy last summer over safety concerns at the school in the wake of a teacher's resignation. Superintendent Michelle Langenfeld and members of the school board announced the new direction this afternoon. She says they need an experienced "turnaround" partner.
The current principal, Dennis Christensen, will move to Lombardi Middle School where he'll be an assistant principal. Langenfeld says Christensen established safety and structure at Washington, and they need someone to build off that foundation.
Over the summer the district hired more staff at the school and re-wrote the disciplinary policies.