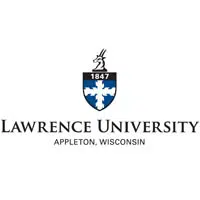 Lawrence University highlighted diversity efforts in the Appleton area during the school's annual Report to the Community today.
Kimberly Barrett is the vice president for diversity and inclusion at Lawrence. She says they thought it would be a timely theme given what's going on in the country.
Lawrence also handed out three Collaboration in Action Awards. They went to ThedaCare's Community Health Action Team, the Fox Cities Diversity Officers Collaborative, and the Fox Cities Performing Arts Center.