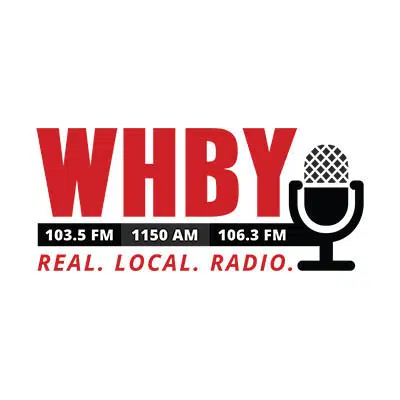 A leader in Ashwaubenon says it took about 30 days to come to an agreement with the owners of the Green Bay Bullfrogs to build a baseball stadium to the village.
Allison Swanson is the village manager. She says the company came to them, and the agreement calls for the village to construct and own the multi-purpose facility. She says the stadium will be paid for through lease payments from the team, and TIF dollars from the surrounding district.
She says Swanson says construction costs will not exceed $10 million, and the Bullfrogs will have a 20-year lease.
She says the 4,000 seat stadium will be on six acres of land, south of the village hall. She says they consider that area to be a bridge between their retail, and sports and entertainment districts.
The Bullfrogs picked Ashwaubenon after talking with Green Bay for four years about a spot in The Shipyard project.