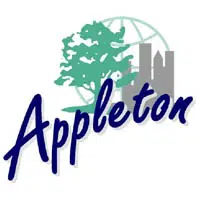 Appleton city staff will make a recommendation on a new downtown library in a little over two weeks.
Mayor Tim Hanna says city staffers have been going over the eight proposals from five development teams. The city is looking to include a library in a larger mixed-use project.
Hanna says city and library committees will hold a joint meeting on February 26 to go over the proposal. He says they'll summarize what staffers looked at, and explain why they're choosing one over the others.
Hanna says the meeting will just be an informational one, and they're going to give the community time to weigh in.
The library board and city council will ultimately have to approve the project.