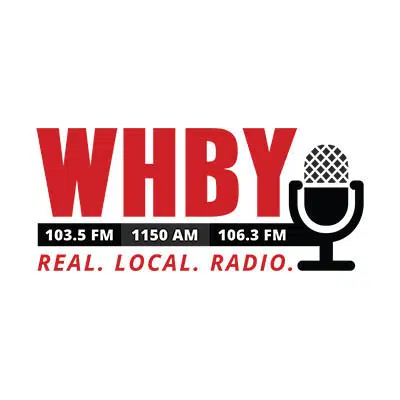 With the Olympics getting underway, the founder of an Oshkosh skate club is getting kids together for their own opening ceremony.
Dr. Eric Smiltneek of ThedaCare founded Dr. Eric's Skate Club. He's taking students from the after-school program at the Webster-Stanley Elementary to Miller's Bay. this afternoon.
Smiltneek says they made flags to carry during the ceremony, and he hopes it spreads the Olympic spirit.
Smitneek got the idea after watching a video of former Olympic speedskater Christina Lehner skating on Miller's Bay. He if it's good enough for her, it's good enough for them.