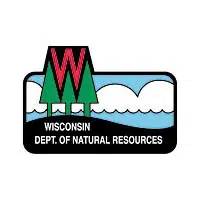 The sturgeon spearing season starts tomorrow and an expert says on Lake Winnebago it'll probably last the full 16 days.
Ryan Koenigs is a senior fisheries biologist with the DNR. He says earlier this week they checked over 20 sites and the water is pretty dirty. He says the average visibility was 6-1/2 feet. He says visibility was at least nine feet during the previous two seasons, and both lasted 16 days.
Koenigs says they sold over 12,500 licenses for Lake Winnebago.
Koenigs says conditions are better on the upriver lakes. He says the 6-1/2 foot visibility is enough to see the bottom in most places. He says the season for the upriver lakes might be over before the 16 days are up.