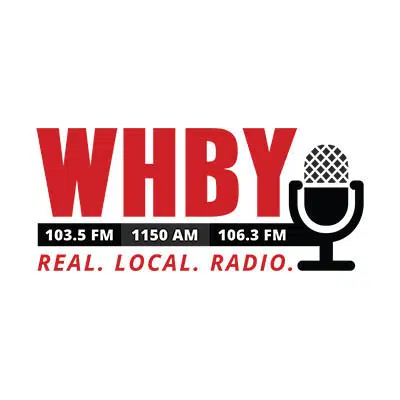 New data from three healthcare systems Ascension, Aurora, and ThedaCare are shedding light on the number of people in the area who are overweight or obese.
Sarah Wright is the program manager with Weight of the Fox Valley. She says without identifying patients the groups released the weight and height of 92,000 patients. She says 75 percent of adults in the Fox Valley community are overweight or obese.
She says this is disturbing news to know that three out of four people are at a weight that puts them at risk for a variety of diseases. She says almost 29 percent of those between three and 17 are also at a weight that classifies them at overweight or obese.
She says their next step is to look at solutions that worked in other communities and try to create them here.