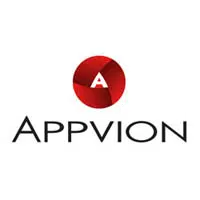 An Appleton paper company that filed for Chapter 11 in October is looking for a new buyer.
Appvion spokesman Bill Van Den Brandt says they've been negotiating with their lenders and have been weighing their options and feel selling the company is the best path forward. He says they have a bid from their current lenders.
He says because they're in Chapter 11 this is a bankruptcy court supervised process. He says competing bids need to be filed by April 19th and an auction will be held April 23rd. He expects the entire process to be complete by the end of April.
Van Den Brandt says under the current bid employees will lose the money they have in their Employee Stock Ownership Plan.
Company-wide there are 1,300 people employed at Appvion.