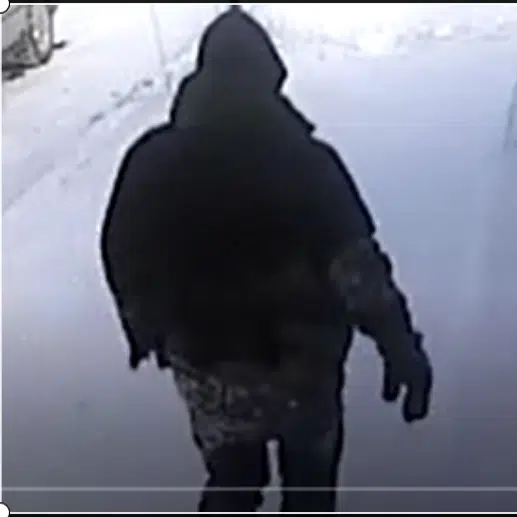 Police say they're looking for a man who stole a crucifix and used it to smash a sign outside of a TV station.
Ashwaubenon public safety officers were called to Nativity of Our Lord Church around 8:45 a.m. They say a man was inside who was acting bizarre. They say his face was covered, and when a parishioner asked the man to show his face the man stole a large crucifix and fled. They say he left in a smaller blue car.
Police say they were called to WLUK Fox 11 a short time later. They say the same man was using the crucifix to smash a sign in front of the business. Officers say the man fled north across Lombardi Avenue and through a yard into the same blue car.
Officials say anyone with information should contact Ashwaubenon Public Safety.