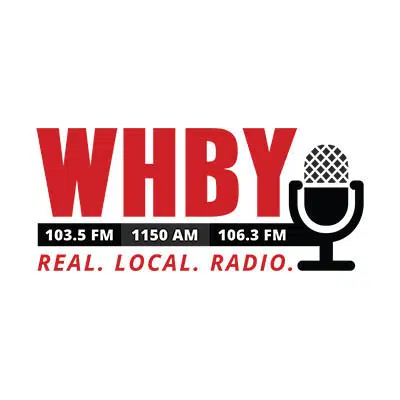 There's still time to make sure you have the right ID in time for next week's stateSupreme Court primary vote.
Reid Magney is a spokesman for the State Elections Commission. He says most voters already have the right paperwork but if they don't there's still time. He says the election is on February 20th.
He says to get it people need their birth certificate and a document that proves they live in Wisconsin.
Magney says it takes about a day to get a document that can be used for voting. He says people shouldn't wait until the last minute.