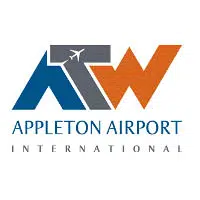 American Airlines is adding more flights and bigger planes to Appleton International Airport.
The airline began flying out of Appleton in July of last year and director Abe Weber says it's been so successful they wanted to increase their offerings. He says it will be up to three flights a day, and they're increasing the size of the planes.
Weber says the new flight times will include two in the morning at 5:12 a.m. and 11:24 a.m.and one evening flight at 6:05 p.m. He says that will give business travelers an opportunity to do a full days work before leaving the area.
The new schedule stars May fourth.