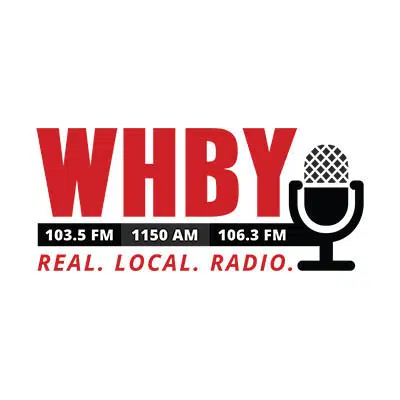 The leader of Outagamie County's election office says the state expects between five and 15 percent will turn out next Tuesday to vote in the primary election.
Clerk Lori O'Bright thinks that number will be a little higher in the county because of a few key issues. She says the Shiocton school district has two referendums. She says the mayoral race in Kaukauna is also pretty major.
She says statewide everyone will be voting for Supreme Court Justice. There are three candidates on the ballot and two will advance to the spring election in April. All three candidates will be on Fresh Take tomorrow morning after 9:00 a.m. with Josh Dukelow.
O'Bright says people can find out who's on the ballot in their district by going to myvotewi.gov.