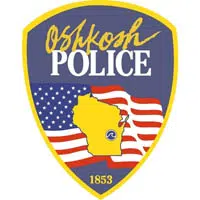 Oshkosh police say two men were jumped near the UW Oshkosh campus on Saturday.
Lieutenant Andy Lecker says it happened around 1:30 a.m. on Saturday morning. He says two men were walking and ran into a group of about 15 people. He says there was an altercation, the the two men were injured.
Lecker says the victims didn't need to go to the hospital. He says police don't believe the two men knew the group and they're not sure why they were targeted. Campus police did send out a Titan Alert to UW Oshkosh students because it was close to the school.
Lecker says police are working to identify the people in the group.