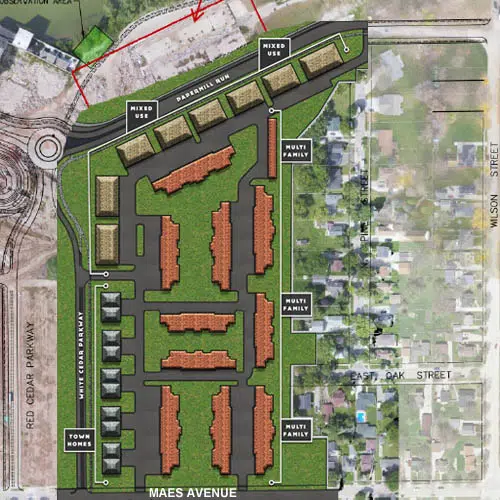 A developer has plans for a large piece of the former Kimberly paper mill site.
Village Administrator Dani Block says it would be just east of the parkway and pond that will go in the center of the property. She says it'll include town homes, multi-family apartments, and mixed-used commercial spaces.
Block says the development is expected to have at least a $15 million value. With that project, she says there are now plans for over half of the mill site.
The village board already signed off on a developer agreement.