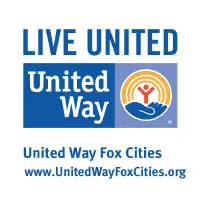 Two organizations are working together to teach high school students how to make a difference in their communities.
United Way Fox Cities and the YMCA of the Fox Cities are holding the Teen Symposium today.
Nanci Micke is a spokeswoman for United Way. She says this year's theme is "The Biggest Challenge is to Be Yourself in a World that is Trying to Make You Like Everyone Else".
Micke says they have speakers, teen panels, and a community resource fair where students can learn about non-profits and volunteering.
The event is happening in downtown Appleton at the Paper Valley Hotel.