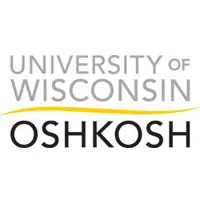 A national group ranked UW-Oshkosh as the safest college campus in the state and the 38th safest in the country.
The Council For Home Safety and Security looked at schools with 10,000 students or more. Campus Police Chief Kurt Leibold says they send out Titan Alerts often. He says they're a source of transparency. He says they have to keep students informed so they can make the right decisions.
The group used data like crimes on campus, property rates, and number of campus police officers for the rankings.
Leibold says they use data to put officers in the right places around campus so they can do interventions.