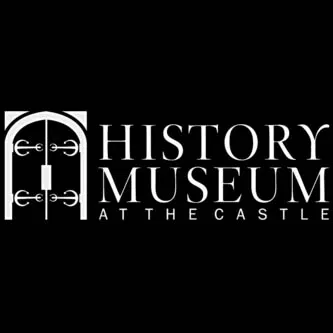 Silent movies will be in the spotlight during a new film festival in downtown Appleton next month.
The History Museum at the Castle has hosted the movies in the past, and Curator Emily Rock says they're going to show six films over a two-week period next month. She says they include the first Oscar winner for best picture, Wings.
Rock says the Packerland Theater Organ Society will play during the movies. She says that's the way the films were presented in the 1920s.
The movies will be shown on Thursdays and Saturdays. from March 3-15. Tickets are available at the History Museum's website and at the door.