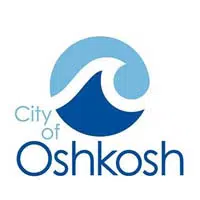 A company is planning to turn an empty building that was once a JCPenney store in Oshkosh into climate-controlled storage units along I-41.
The 62,000 square-foot building on South Park Avenue and S. Koeller Street is in Aviation Park.
City planning director Darryn Burich says he's surprised there isn't more interest in that area. He says a few years ago, there was interest from Sam's Club. He says someone else wanted to put in a restaurant, but neither project moved forward.
Burich says storage units are gaining in popularity.