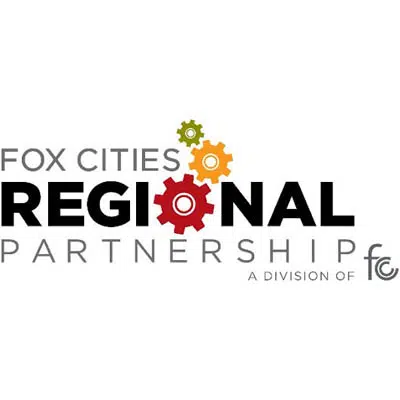 Companies in the Fox Cities are expecting a good year in 2018.
That's according to the annual Economic Outlook Survey by the Fox Cities Chamber of Commerce. Over 70 percent believe they'll have an increase in sales. Just over half expect profits to be higher and another 35 percent think they'll be the same as last year.
Bob Mundt is the president of the chamber. He says the labor force is their big challenge. Just over 50 percent believe that they'll add workers this year and about 35 percent think they'll keep the same number.
Looking back to last year nearly 70 percent saw higher profits than in 2016.