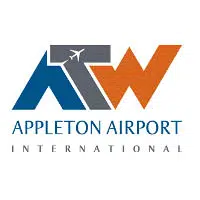 More people flew in or out of Appleton International Airport last month than any other January on record.
There were nearly 49,000 passengers and that's 19 percent more than a year ago. It's also the ninth-straight month with an increase.
More than 575,000 people used the airport in all of 2017. That was up 4.6 percent from the previous year.