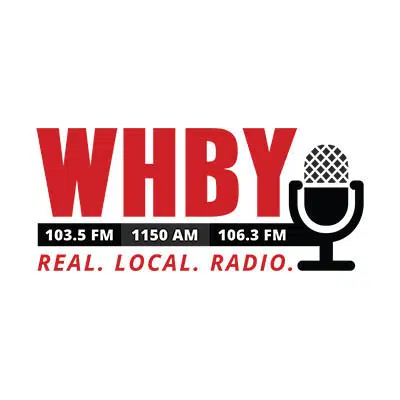 There's a new owner of a former plant in Menasha.
C. Coakley Relocation Systems is buying the former Graphic Packaging facility on Washington Street.
Owner Christopher Coakley says they're a residential and commercial relocation company that's based in southeast Wisconsin. He says they have industrial warehouse space in the eastern part of the state, but not in the Fox Cities.
Coakley says in the next year or two, he expects to hire at least 25 to 30 people to work at the plant. He also hopes to lease about 24,000 square feet of office space in the building.
Graphic Packaging closed in 2016, and about 230 full and part-time workers lost their job.